Ethos USA, Inc. - Southern Louisiana Commercial Building Construction, Heavy Construction, Excavation Contractor, Electrical Contractor
Welcome to our Website!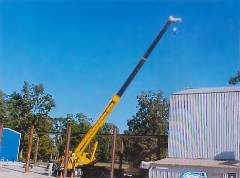 Our blend of old-fashioned work ethic, technology, research, and continuing education makes a more stable company than one that stands on a singularity of these four.
We take great pride in leaving a jobsite significantly better, due to our efforts, than when we arrived. The core of the corporation is tightly knit and stands unified to accomplish each endeavor with pride regardless of its size. Furthermore, we know that our safety and efficiency is directly connected to completing projects in the timeliest manner possible.
Ownership of site-specific technological equipment is a prominent goal for our present and future projects. Tempered by budget constraints, we bring in the most effective tools to accomplish the project's objectives. We are also willing to work with hand tools to robots dependent on the job's specific complexities.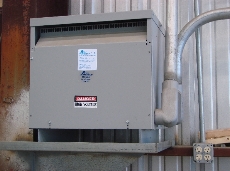 Daily, research is conducted to provide our company the information to procure the latest methods needed to perform our most mundane duties as diligently as our most complex routines. Great effort is made towards prediction of the needs of future goals. Discovery and application of the latest technology is a pleasurable experience for our company.
A commitment to ongoing education is a necessity of any competent corporation. As a rule, we seek out individuals that have the drive and capability to participate in new industry education opportunities. Each department is mandated to stay abreast of developing educational opportunities; thus, fortifying our base knowledge and understanding.
Call us at 225-664-4020 or fill out our online contact form.